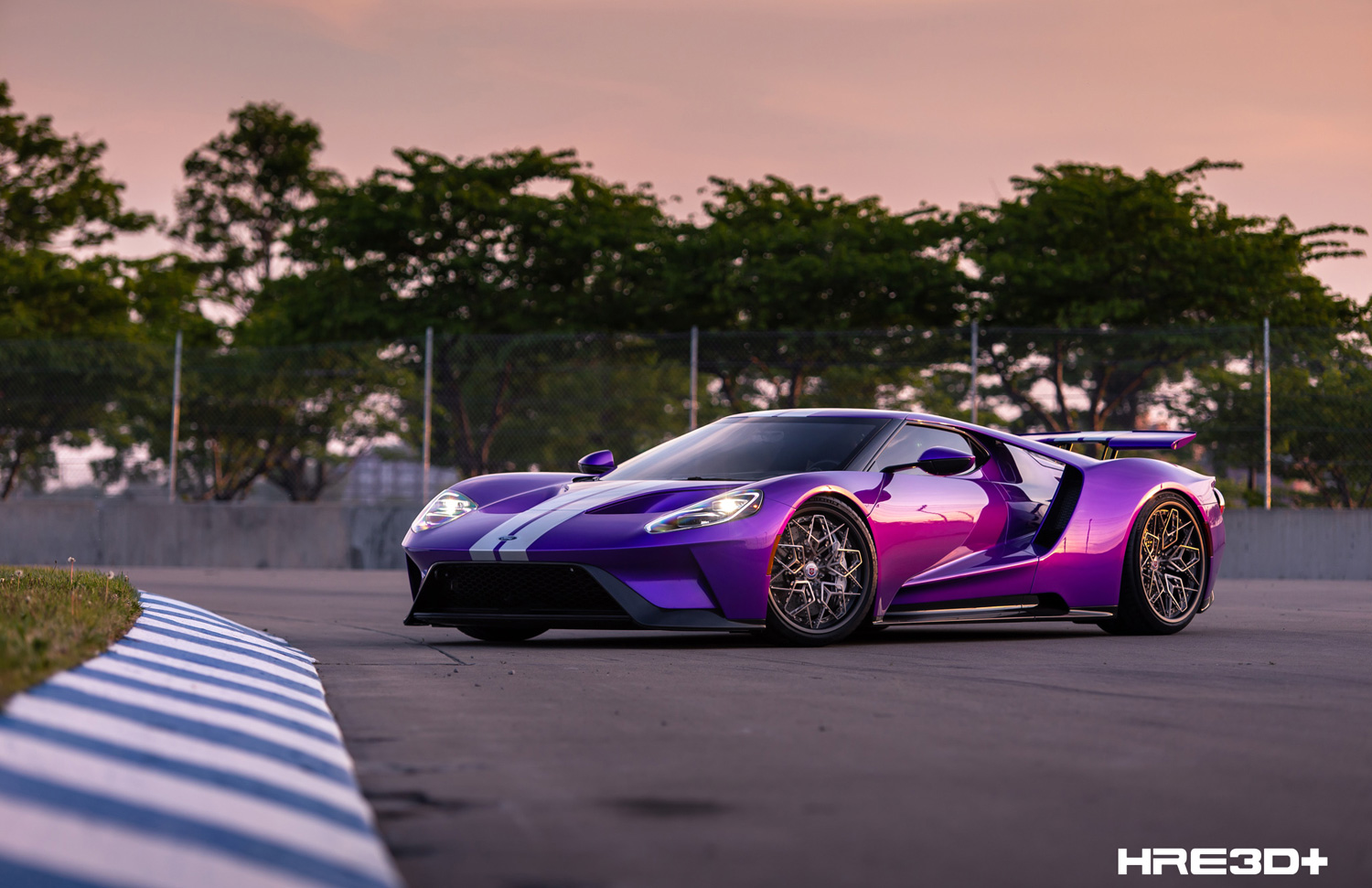 Aftermarket wheel company HRE blew our minds last year when they unveiled a set of 3D-printed concept wheels. And now they're back, with a newly revised version of their revolutionary HRE3D+ titanium wheel made using additive manufacturing.
To improve the HRE3D+ concept, HRE has once again teamed up with GE Additive, giving them access to two unique 3D printing manufacturing systems for the second generation of the HRE3D+. The first of these, Direct Metal Laser Melting, utilizes laser technology to melt ultra-fine layers of titanium powder on top of each other to gradually build complex forms with extremely fine detail. The second process, known as Electron Beam Melting, is a refinement of the process used to create the first HRE HRE3D+ and uses a beam of electrons to heat and fuse raw metal materials in a vacuum.
In addition to a new, futuristic design impossible to create with traditional manufacturing systems, the revised second-generation HRE3D+ revolutionizes the process by reducing overall materials waste in the process from 80% to 5% of raw titanium material weight.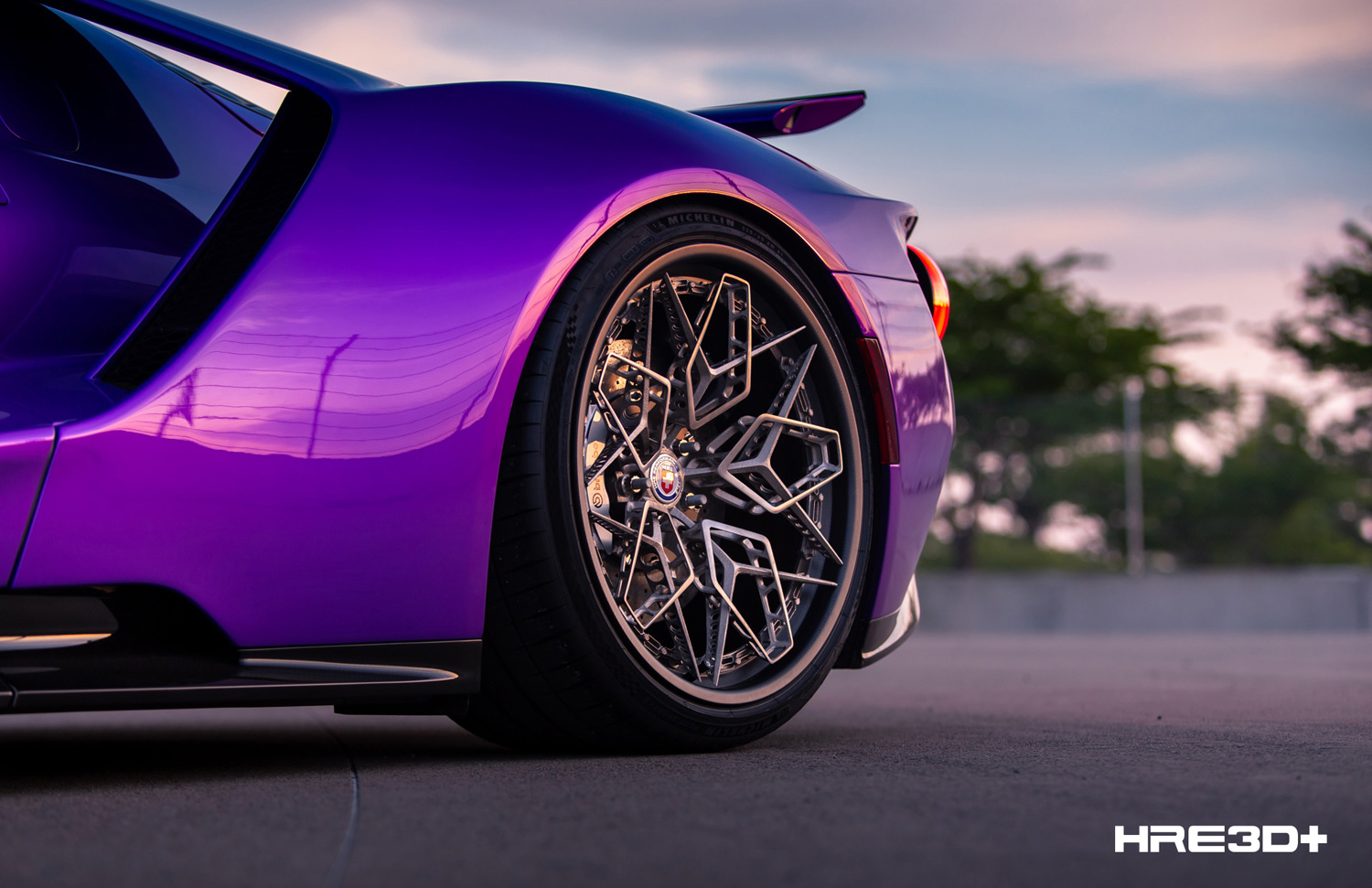 Not only has material weight been saved in the manufacturing process, but the finished HRE3D+ wheel is also significantly lighter than ever before possible. For example, the 20 and 21-inch wheels of the first-gen HRE3D+ weighed 20 and 23 pounds respectively, while the more advanced design of the second generation allows for a total wheel weight of only 16 and 19 pounds for the same size wheels, mated to a carbon fiber barrel. The first HRE3D+ concept is comprised of 6 parts, including a center cap and lug seat section holding the spokes against the vehicle. HRE further reduced weight for the second-gen wheel by redesigning the center area to reduce the part count to 5 printed sections.
"We're proud to be breaking new ground in wheel manufacturing with the updated HRE3D+ wheels," said HRE President/CEO Alan Peltier. "Working with GE Additive has given us access to some truly cutting-edge technology, and we're exploring the future of wheel technology together with tools that will continue to evolve over the next few years. We can't wait to see what we're able to accomplish next."
This video shows you how they're made:

The HRE3D+ wheels are merely concepts for now, but they give us a glimpse into the future of wheel manufacturing.