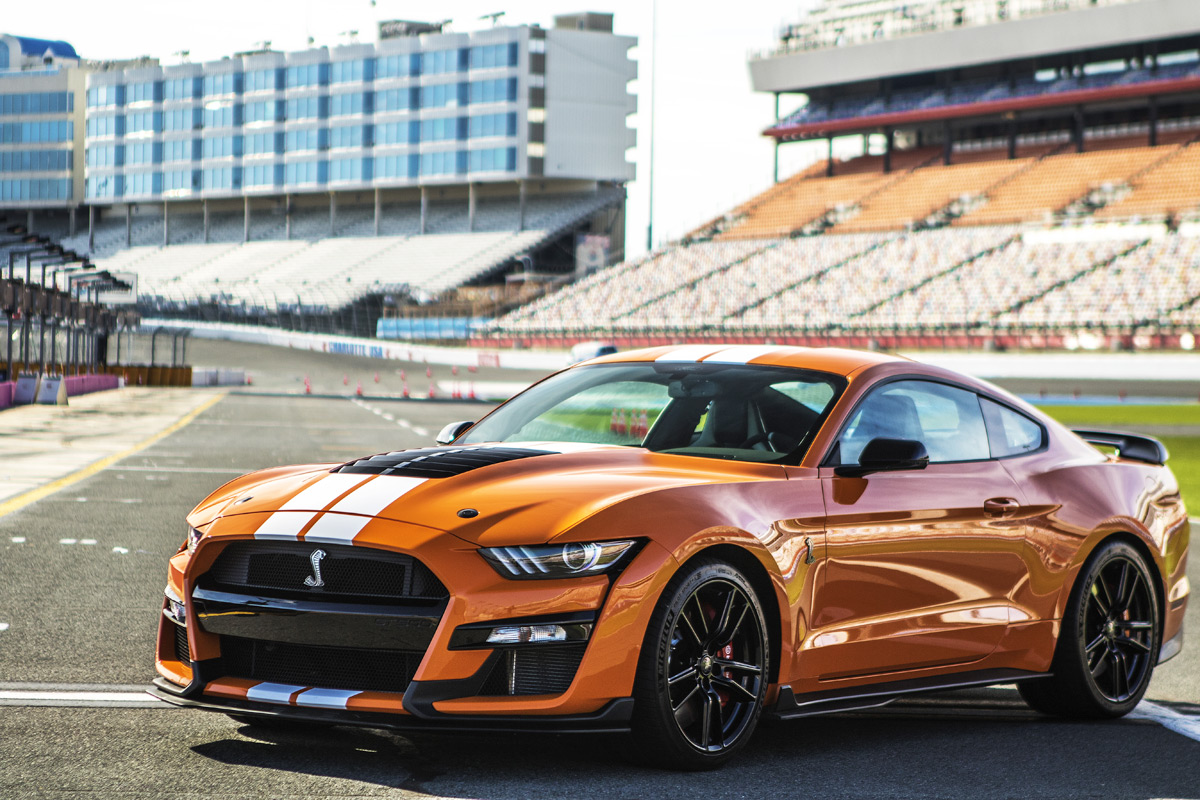 With 760 horsepower and 625 lb-ft of torque on tap, the Ford Mustang Shelby GT500 is the most powerful street-legal Ford in history. But in the wrong hands, that much power can be a dangerous thing. While I found the Shelby GT500 to be surprisingly docile, I also spend my days driving supercars..
The last thing we want to see is a bunch of wrecked GT500's, so to that end, Ford and Ford Performance Racing School are joining forces to offer a complimentary program exclusively for owners of the all-new Shelby GT500. And that's smart!
GT500 Track Attack, the latest in a long line of similar owner programs offered by Ford Performance, will be the first one introduced at the new Ford Performance Racing School location, Charlotte Motor Speedway in Concord, North Carolina. Much like sibling owner programs put on by the school, owners are given a unique opportunity to learn firsthand the capabilities of their cars from professional instructors. Training will happen in the classroom as well as on a road course and a four-wide drag strip.
Owners of the new Shelby GT500 will be immersed into the performance and handling characteristics of their new cars in a controlled environment. Extensive course time teaches cornering, braking and launch techniques with a focus on the dynamics of the Shelby GT500, including its drive modes and launch control feature. Owners will have fun learning all about the performance attributes of this thrilling car and have the opportunity to improve their driving skills.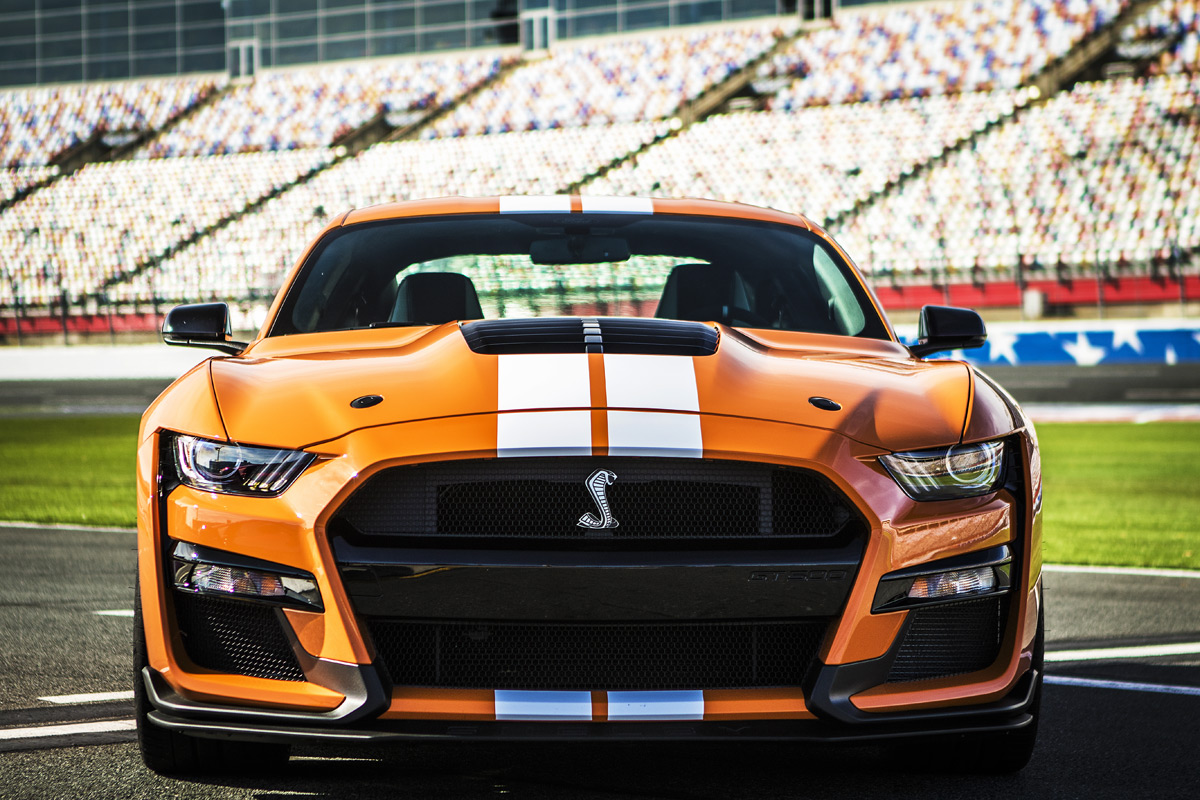 "With its supercar-level powertrain, the all-new Shelby GT500 takes Mustang to a performance level once reserved only for exotics," said Dave Pericak, Ford director of enterprise product line management. "We've set a new standard among American performance cars with our most powerful street-legal V8 to date, plus the quickest-shifting transmission ever in a Mustang for all-out precision and speed. GT500 Track Attack is absolutely essential in helping owners understand how to get the most out of their cars. This promises to be an exciting experience – one that owners will never forget."
Ford Performance Racing School will provide Shelby GT500s for participants to use in all exercises. An optional second day of on-track instruction will be conducted in Ford Mustang GTs equipped with upgraded Ford Performance suspensions and brakes.
"We are looking forward to the first season of GT500 Track Attack, especially as this will be among the first programs conducted at our new facility in Concord," said Dan McKeever, president, Ford Performance Racing School. "Shelby GT500 is an exceptional car and delivers an exhilarating driving experience. Our school is the perfect venue to demonstrate just what it can do, both on the track and on the strip. Our professional instructors can help anyone take their driving expertise to the next level, whether they are beginners or experienced drivers."
Ford will cover costs of the driving school in its entirety, while owners will be responsible for their travel, hotel and optional-day Mustang GT program costs. While not yet finalized, options for owners to bring guests are being considered. Those interested in learning more about this program should sign up to receive additional details as they become available.