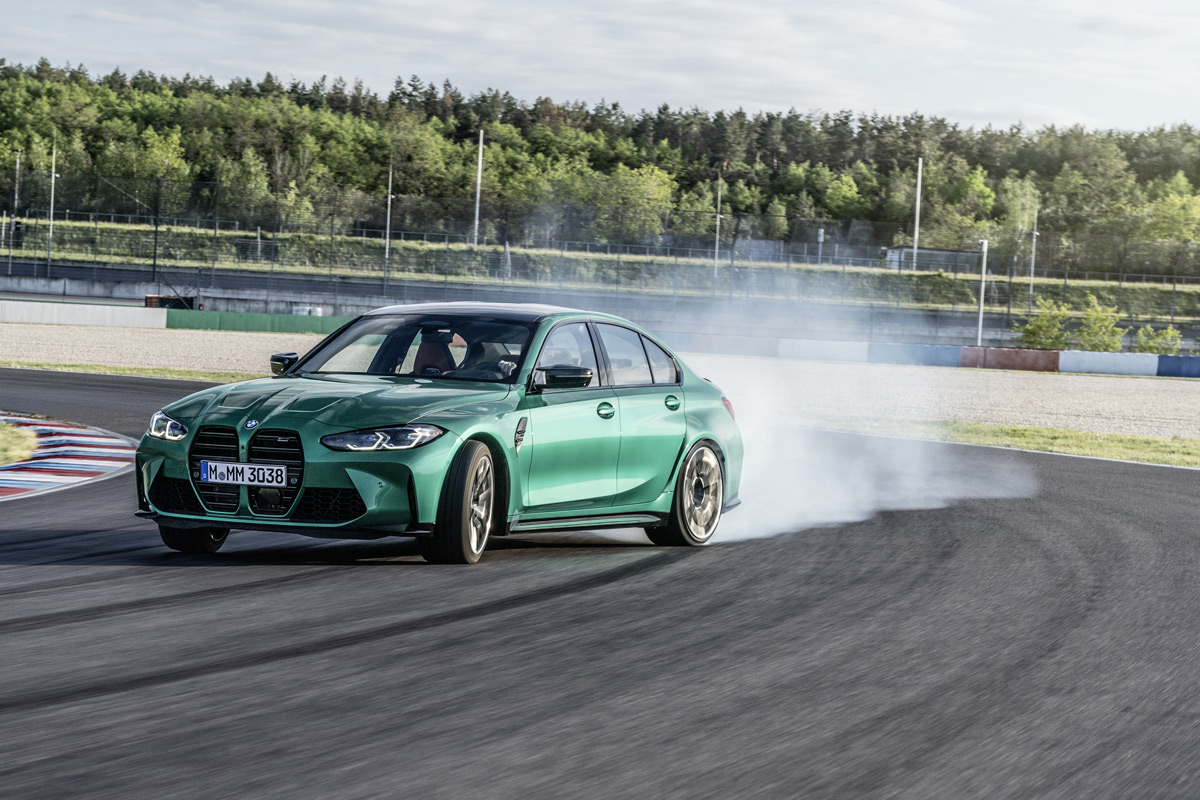 Up until now, if you wanted to take part in one of the BMW Driving Experience programs, you either had to fly down to Spartanburg, SC or out to Palm Springs, CA. But today BMW announced that it will offer their famed programs at Indianapolis Motor Speedway (IMS).
This is great news for Midwest customers who don't necessarily want to travel that far, and who hasn't dreamed of driving at Indianapolis Motor Speedway while watching the Indy 500 or Brickyard 400, am I right?
Now I did the BMW Two-Day M School in Thermal, California a few years ago, and it was pretty amazing, with me getting tons of driver instruction while behind the wheel of the M2, M3, M4, and M5. Talk about an adrenaline rush, highly recommended!
Driving Experience Programs
The BMW Driving Experience at IMS will provide owners and enthusiasts a number of high performance driving programs designed to hone their skills and challenge their abilities under the guidance of experienced instructors, including:
M Track Experience – BMW's M Track Experience, well known from the brand's Performance Centers in Thermal, CA and Spartanburg, SC, comes to the Midwest for the very first time at IMS. An instructional experience that familiarizes participants with track driving.
M Track Days – A robust track driving experience taught by BMW Performance Driving School instructors, teaching participants how to bring BMW M vehicles to the absolute limit.
M4 GT4 Experience – An immersive, full-day experience centered around the BMW M4 GT4 racecar, complete with classroom and real-world track instruction.
Test Drive Experiences – A variety of BMW and BMW M vehicles will be available for test drive sessions daily during activation windows.
Test drives will include both M performance driving and xDrive off-road challenges in BMW's X Series Sports Activity Vehicles.
Custom programming – an array of curated experiences, such as corporate events, will be available at IMS during the BMW Driving Experience.
The BMW Driving Experience at Indianapolis Motor Speedway kicks off on July 8, 2021 and will run through August 8, 2021. More information can be found at this link.
More information on the BMW Performance Driving Schools is available at www.bmwperformancecenter.com.