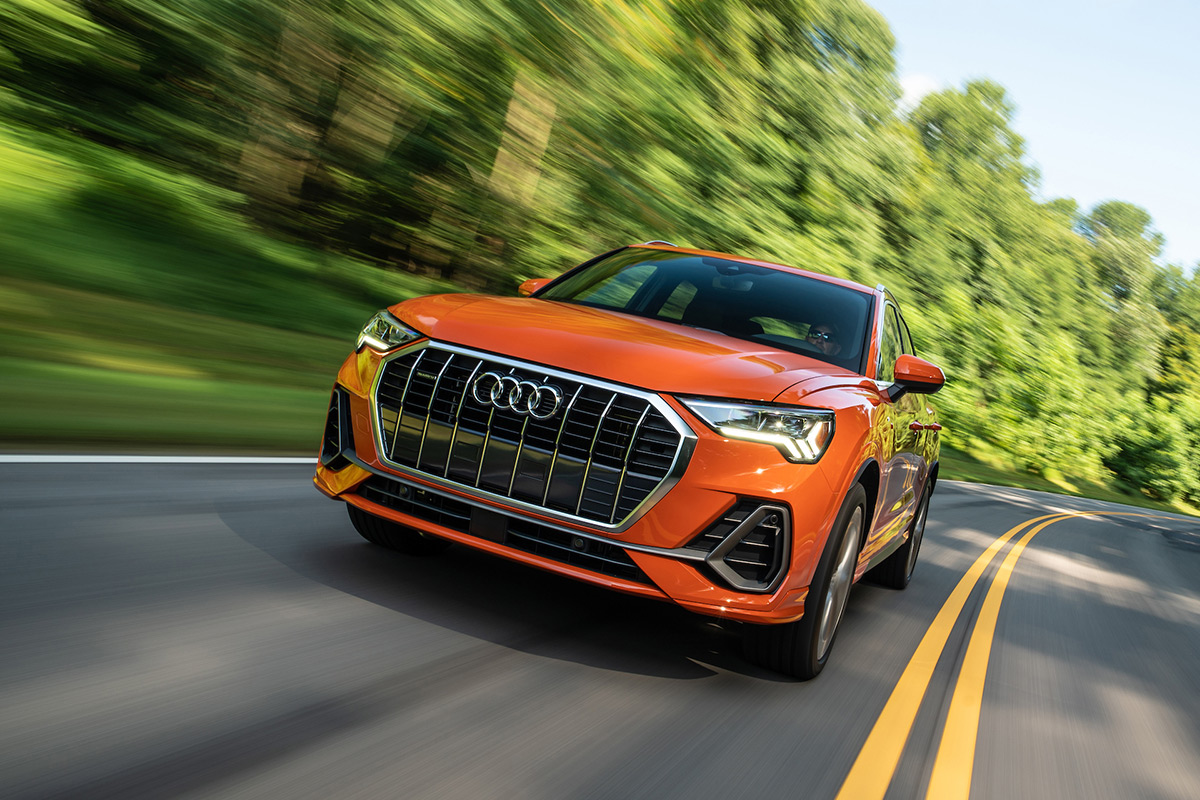 On Tuesday's episode of Wheel of Fortune, player Charlene Rubush made it to the bonus round, where she was tasked with solving a puzzle in the "What Are You Doing" category.
After all of the letters chosen were illuminated, Rubush had 10 seconds to solve the puzzle. She got the first part of the puzzle right away, but it took her a few seconds to figure out what the last word was. And even though she correctly guessed "Choosing the right word", Pat Sajak dropped a bomb on her:
"This one's tough, because you said all the right words, including the word 'word,' but, as you know, it's gotta be more or less continuous," he said. "We'll allow for a little pause, but not four or five seconds."
Worse yet, she would have won a new Audi Q3. Naturally, fans were up in arms over this ruling, taking to social media to voice their displeasure, with many vowing to boycott the show, even if they probably weren't Wheel watchers in the first place.
Thanks to former Jeopardy! champ Alex Jacob, Audi learned about the situation, and they saw the opportunity to make things right with Charlene and generate some good PR in the process. Because honestly, before this, nobody was really talking about the Q3.
You're a winner in our eyes, Charlene. Now, let's get you a prize. Time to #GiveHerTheQ3. https://t.co/x0e3j1CqY9

— Audi USA (@Audi) December 22, 2021
"[We] saw Charlene's Wheel of Fortune episode on Monday and were collectively disappointed that she missed out on the opportunity to take home an Audi Q3 due to a technicality," a spokesperson from Audi told Newsweek. "So in the spirit of the holidays, Audi of America will be gifting her with an all-new Audi Q3."
Enjoy your new ride Charlene!