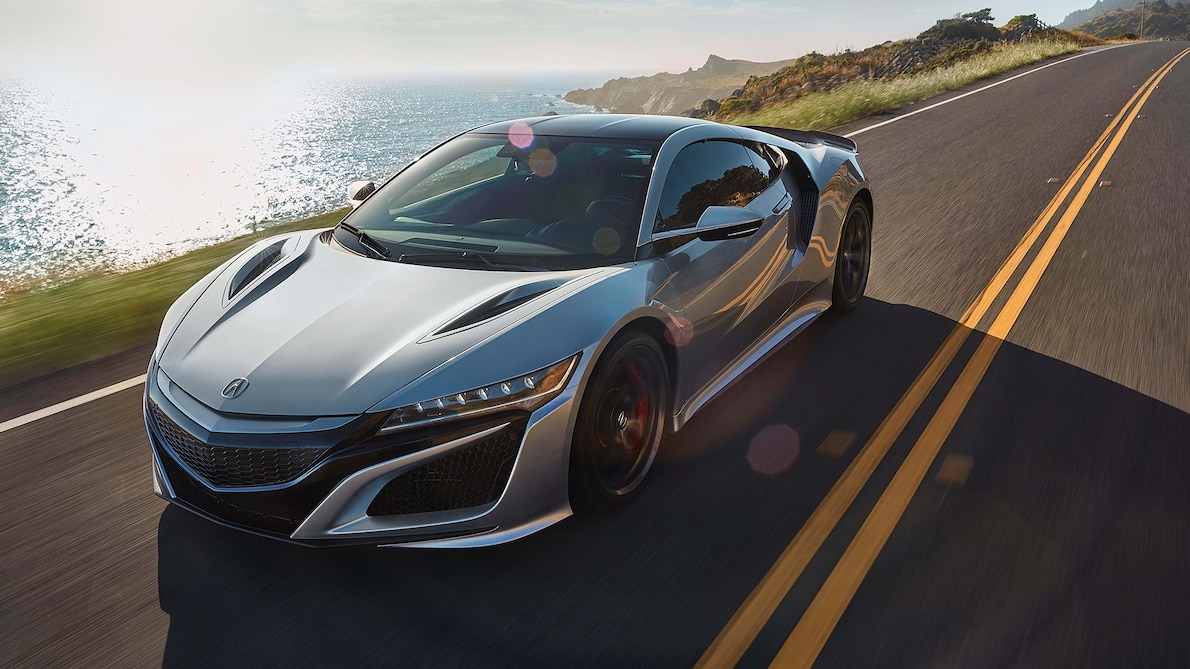 It's no secret that the new Acura NSX hasn't exactly been a huge seller, and even a bunch of improvements for 2019 haven't been able to move the needle. So just how bad is it? In 2018, Acura only sold 170 of them. Not a good look for their halo car..
So what's the solution? According to Motor Trend, Acura started offering an under-the-radar $20,000 discount back in mid-March, and this discount is good through March 31, 2020. That brings the base price of the 2019 NSX down to $139,300, and that's before you do any other negotiations with your dealer to lower the price further.
My advice? Tell your dealer that you're considering picking up a new 2020 911 Carrera 4S (which has a base price of $121,600), and see how much wiggle room they have with the price. My guess? You'll be driving away in a brand new NSX for close to the same price as a lightly optioned 992, and you'll be the star of the show at the next Cars & Coffee.
The incentive seems to be working, with NSX sales rising by 42% year-to-date. So if you are in the market for a supercar, be sure to take the NSX into consideration.