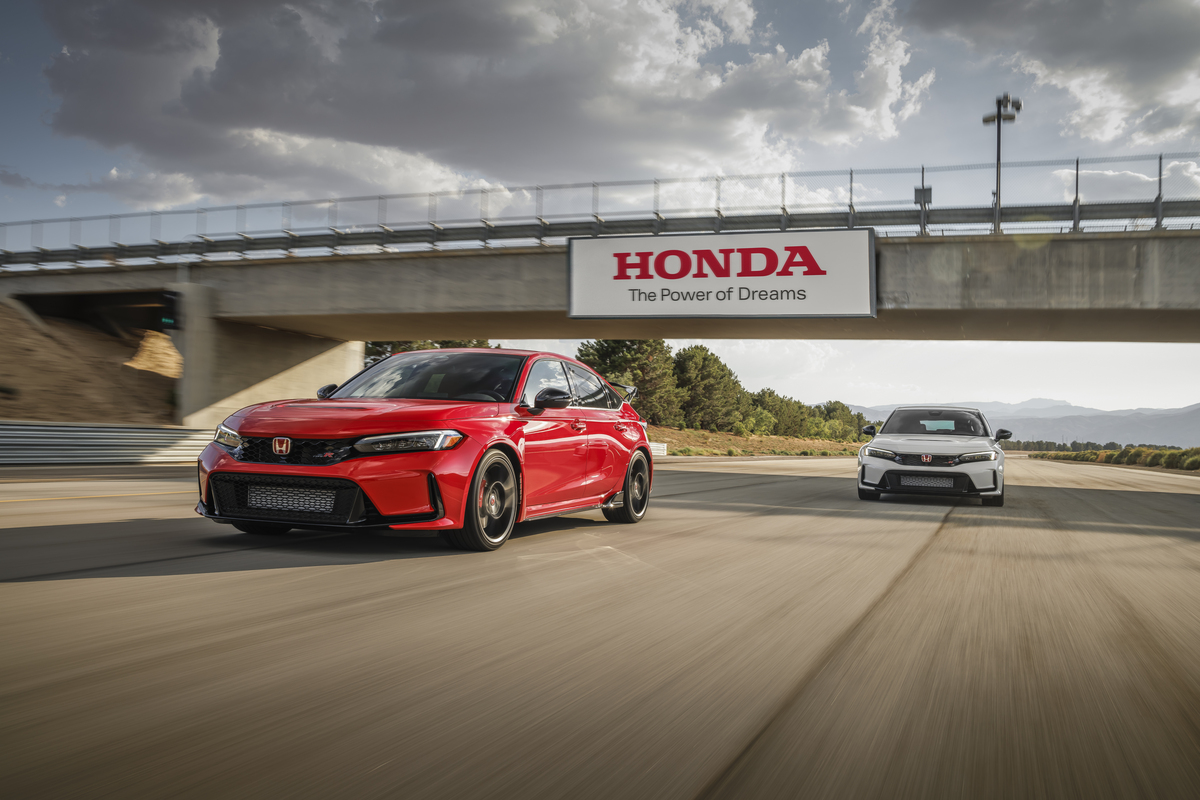 A few months back, we showed you guys the all-new 2023 Honda Civic Type R, and while the folks at Honda told us that this hot hatch would be packing more heat than the outgoing model, they wouldn't give us any performance numbers.. until now!
While Honda tells us that this is the most powerful model in Type R's 30-year history, I was honestly hoping for more than 315 horsepower and 310 lb-ft of torque. Now for those of you keeping score, that's a modest improvement of 9 horsepower and 15 lb-ft of torque. 🙁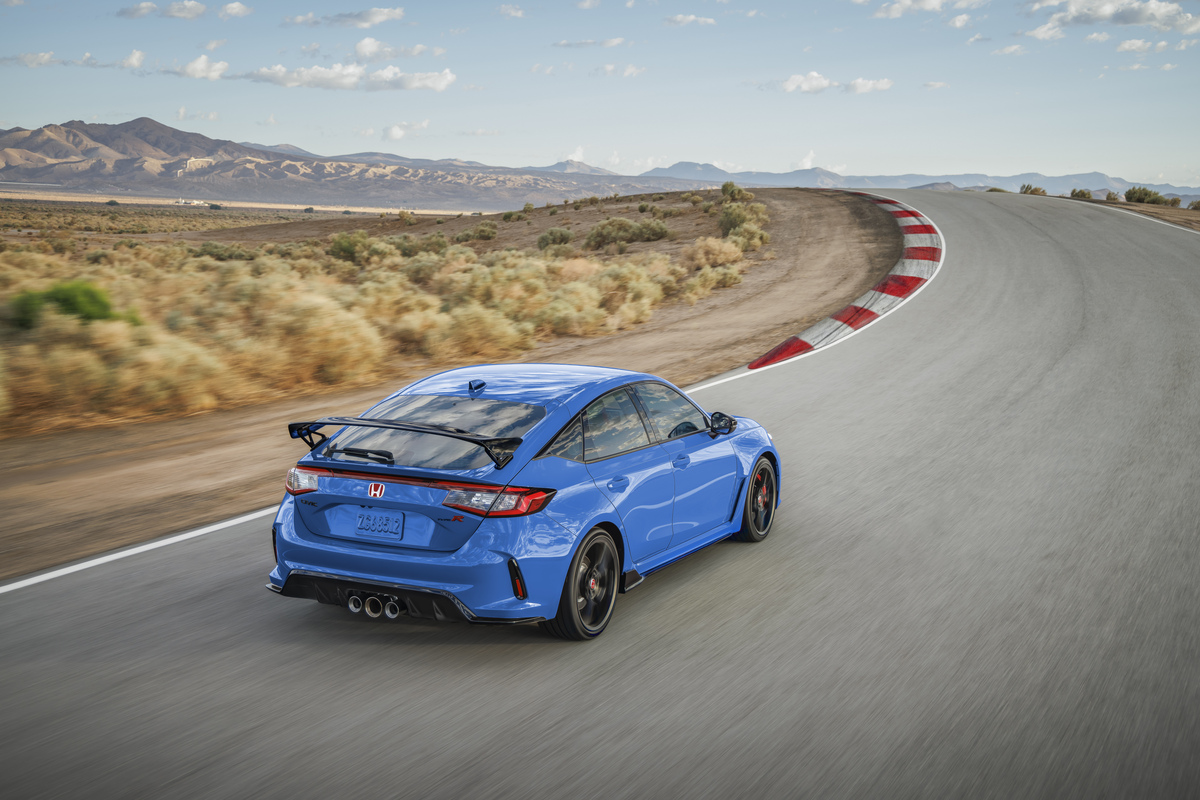 It's not a huge jump in power, but Honda emphasizes the tuning done to make the car more streetable, with the higher peak torque is available at a relatively low 2,600-4,000 rpm. The new car shaved nearly a second off its lap time at Suzuka. Doesn't sound like much, but we'll see what it's like in the real world once they make their way here.
The only thing we're still waiting to learn about is pricing, which we should learn closer to the car's launch date. The previous Type R ended its run with a starting MSRP of nearly $40,000, so it's fair to say that the new 2023 Civic Type R should be in the same ballpark.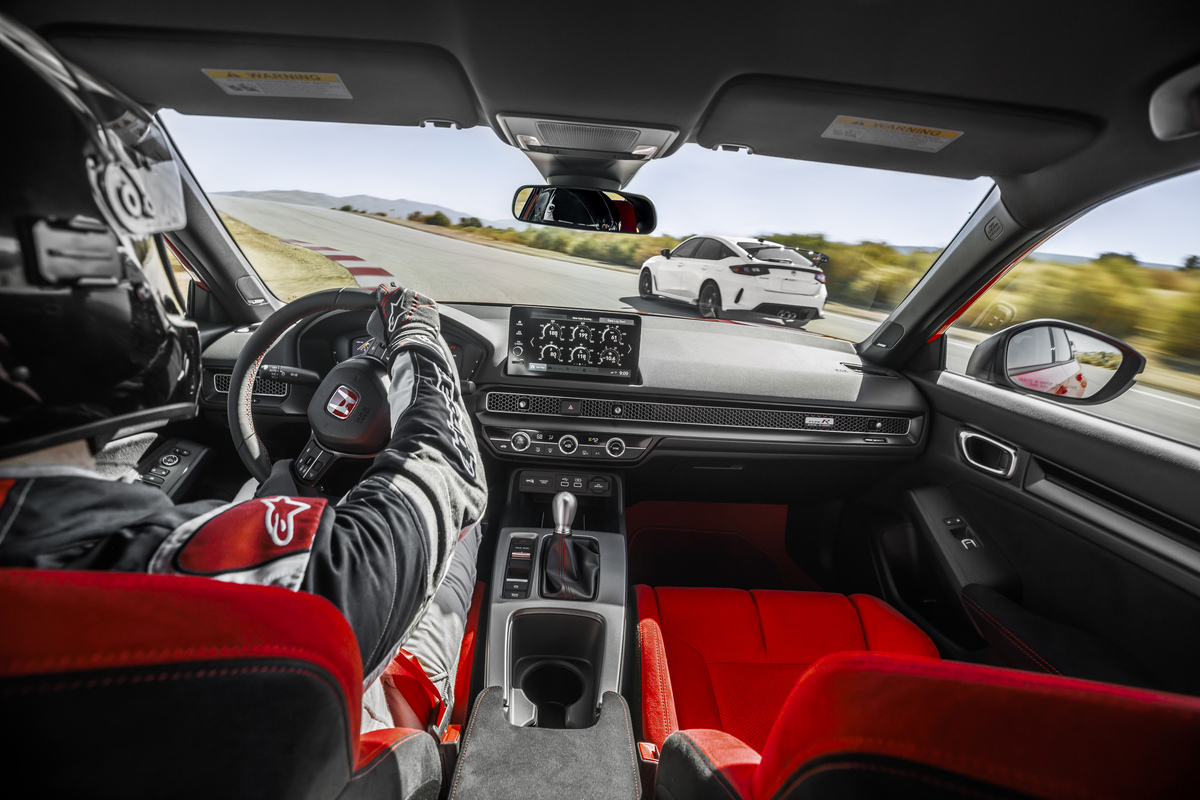 What do you think of the 2023 Honda Civic Type R's performance numbers?