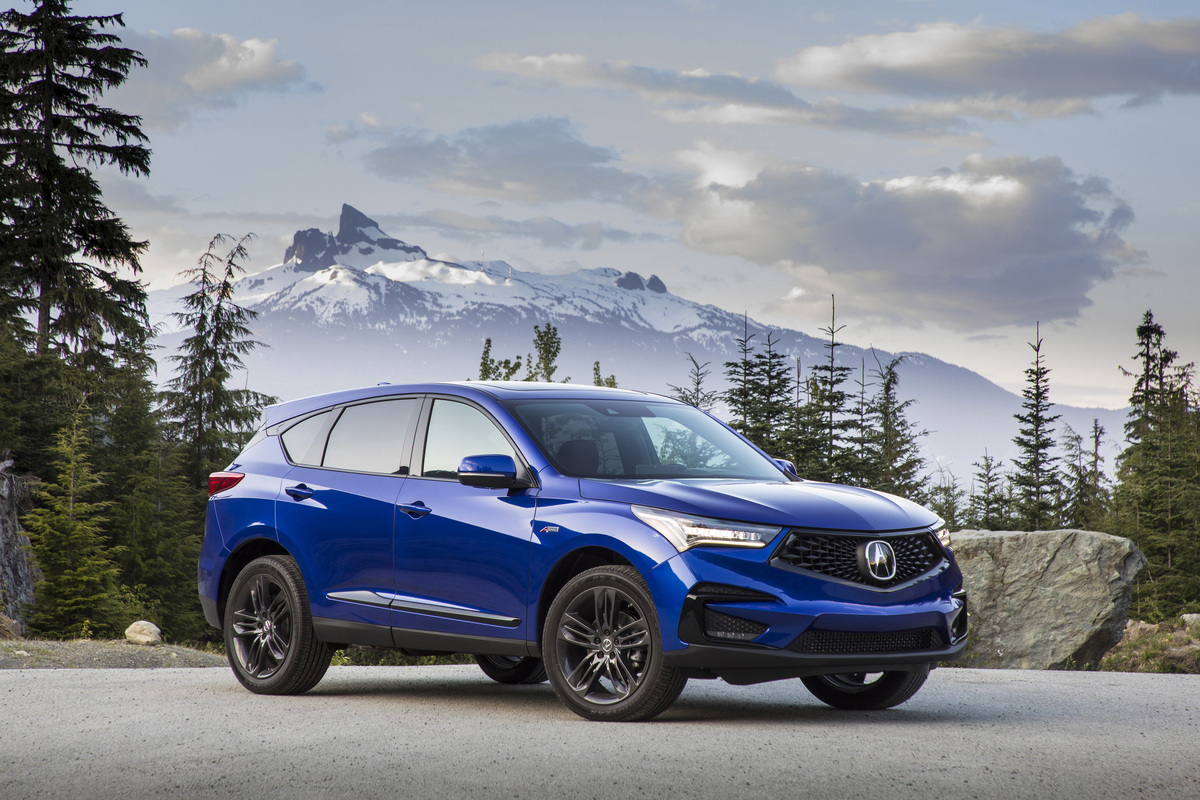 Last year, we reviewed the 2019 Acura MDX, a powerhouse of a midsized crossover with a lot of drive appeal. The Acura RDX has the same wonderful lines and A-Spec package goodness, but is smaller and thus faster. Small does not mean cramped, though, but faster definitely means.. Well, faster.
Luxury sport utilities are a mix of fun and posh. Depending on who you ask and what model you're looking at. Acura definitely trends towards the fun side, with excellent drive dynamics and a fast pace as the primary goal. Proof of this is presented as soon as one enters the RDX in the form of the very prominent drive mode knob on the center console.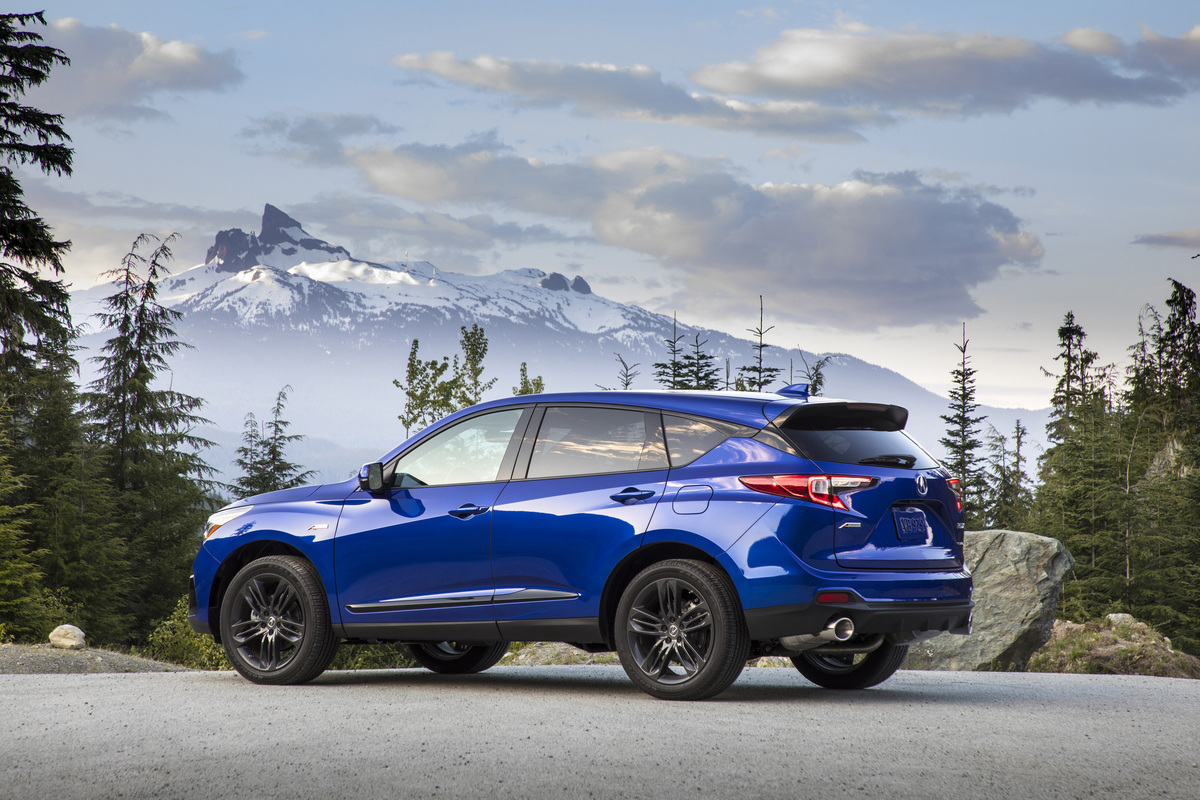 Compared to most luxury SUVs, the 2020 Acura RDX is certainly sportier in most regards. It's also generally lower in cost for the equipment included, but it's no less luxurious for that. Competitors from BMW, Audi, or Jaguar have more Old World charm and German high-end tech, maybe, but not the same amount of pizzazz. The RDX is clearly for those of us who want a bang for the buck at a fast pace.
The 2020 Acura RDX comes in four trim levels. The base model is good, with plenty of standard features, and the Technology trim above that adds lots of (you guessed it) tech. But the A-Spec that really hits a solid point of value, giving a lot of luxury equipment, technology, and sporty trim upgrades at a relatively low addition to the RDX's price. The base model starts at $37,800 and the A-Spec begins at $44,000. That $6,200 means adding navigation, leather upholstery, blind-spot monitoring (to the already well-heeled safety suite), and a 16-speaker ELS Studio 3D surround sound audio system. Plus bigger wheels, wider tires, blacked out trim items, and some extra badges.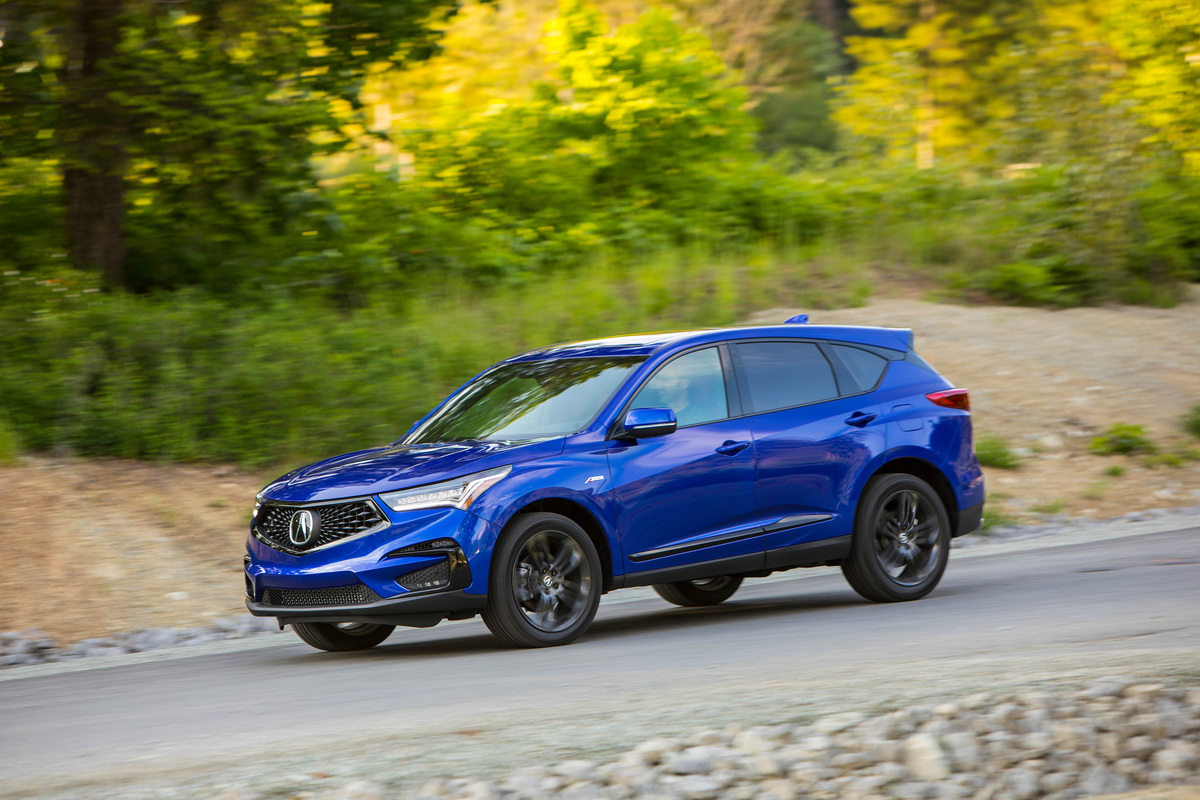 While the A-Spec package doesn't improve performance in terms of the powertrain, the Acura RDX's 2.0-liter turbocharged engine is already impressive at 272 horsepower. That's only 18 horsepower shy of the larger MDX's V6. In a vehicle that's substantially lighter in weight and smaller in size. This means it drives at a faster pace, at least in feel. Both vehicles have about the same 0-60 mph sprint time (about 6.5 seconds on public roads), but the smaller, tighter RDX feels more agile while doing it.
And really, just look at the 2020 RDX. It's beautiful. Interestingly, it's also highly capable. Over the past year, we've taken the 2019 and 2020 RDX models–which are essentially the same, the 2019 being the introduction year for this generation RDX–and put them through a lot. We did a rough off-road course with the RDX A-Spec, which did remarkably well considering that's not what it was built for. We also did a snow and ice test with the RDX which, again, proved it's unusually good muster for all-weather driving (and fun). And we drove it for a week as a daily driver in the tundra of Wyoming, showing that it's a great everyday.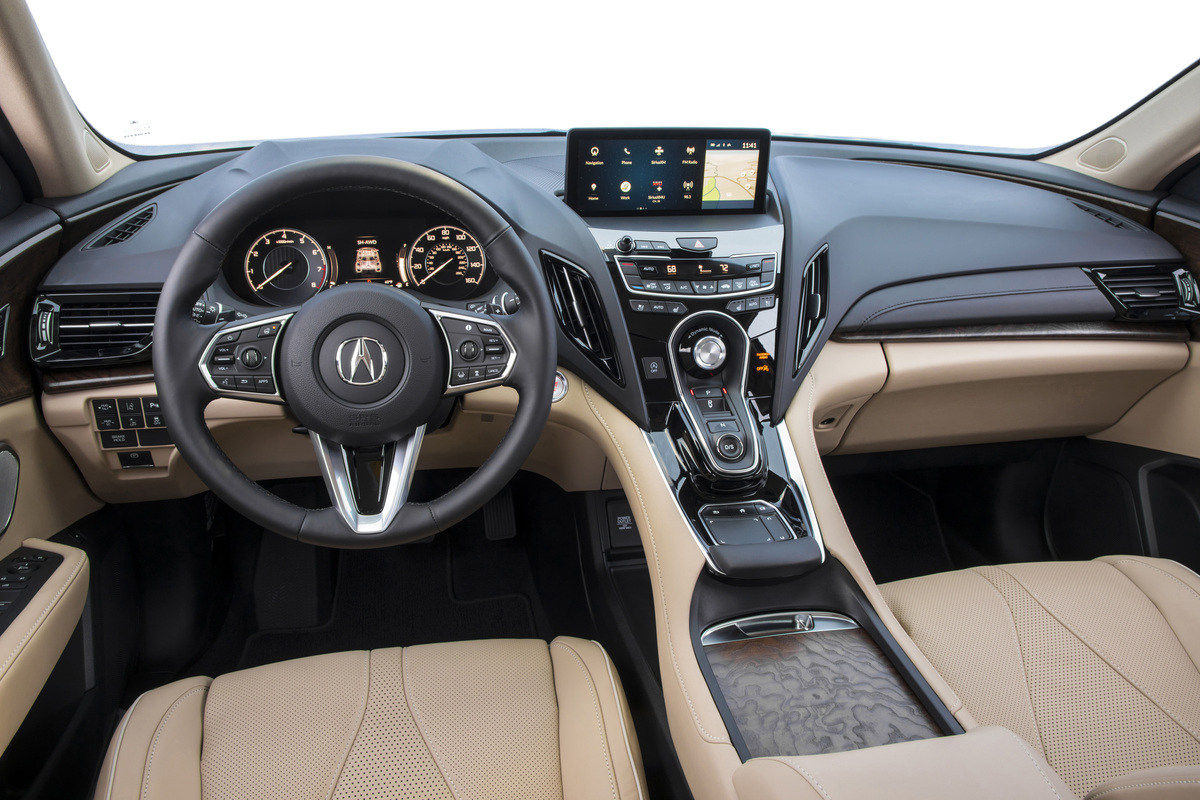 So what's not to like about the 2020 Acura RDX? There are just a couple of things. It would be amazing to see a V6 engine option available for it, though the little turbo four is definitely not a slouch. We'd mostly like a V6 for the sound it'd bring. We'd also like to see more variance in the packaging, especially for ala carte options. This is mostly a knock on the luxury market as a whole, which generally eschews single option upgrades in favor of more expensive bundles.
Those complaints are small in the scheme of things. The 2020 RDX is a very likable, very fun little crossover with plenty of daily usability for all that. It's fun drive dynamic is augmented by a large and accessible cargo space, good seating, and great looks.